Serving All Your Real Estate Needs.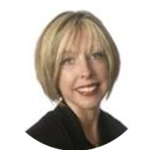 I BRING EXCELLENCE TO THE BUYING AND SELLING EXPERIENCE.
I have an in-depth understanding of the market you're looking at. I go beyond traditional real estate agency scopes and evaluate the value of your home, including those special aspects of living somewhere beautiful.
Whether you're looking to choose a place to settle or putting your house on the market, make sure it's the best investment.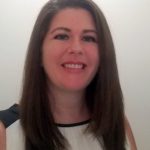 Director of Communications and Realtor
I have 20 years' working with some of the top real estate law firms in Atlanta as a lead closer.  One day an opportunity presented itself to work as a Transaction Coordinator for an agent I had worked with and respected, so I took it.  I am extremely organized, detail oriented and most of all I love learning new things.  My favorite part of my job is working closely with all parties to insure a smooth and successful closing.      
"Buying and owning my house has always been a dream of mine! I will be the first in my family to own my own house which is a huge accomplishment and none of this would have been made possible if it weren't for Susan! She has been patient and understanding and always willing to answer all my questions! She always made me feel like I was her only client! Her love and passion for what she does shows on her she treats her clients! I highly recommend her! You will not be disappointed!"
"You did a lot more for me than I ever expected from a Realtor."
"Susan, you are very thorough and professional. You did a lot more for me than I ever expected from a Realtor. I really appreciated how you were on top of things and how you kept me informed every step of the way. I look forward to working with you in the near future. Thank you, thank you, thank you..."
Congratulations to our newest happy homeowners
We love helping families find their dream home!
Congratulations to the Guerrero Family, hope you love living in Georgia as much as I do.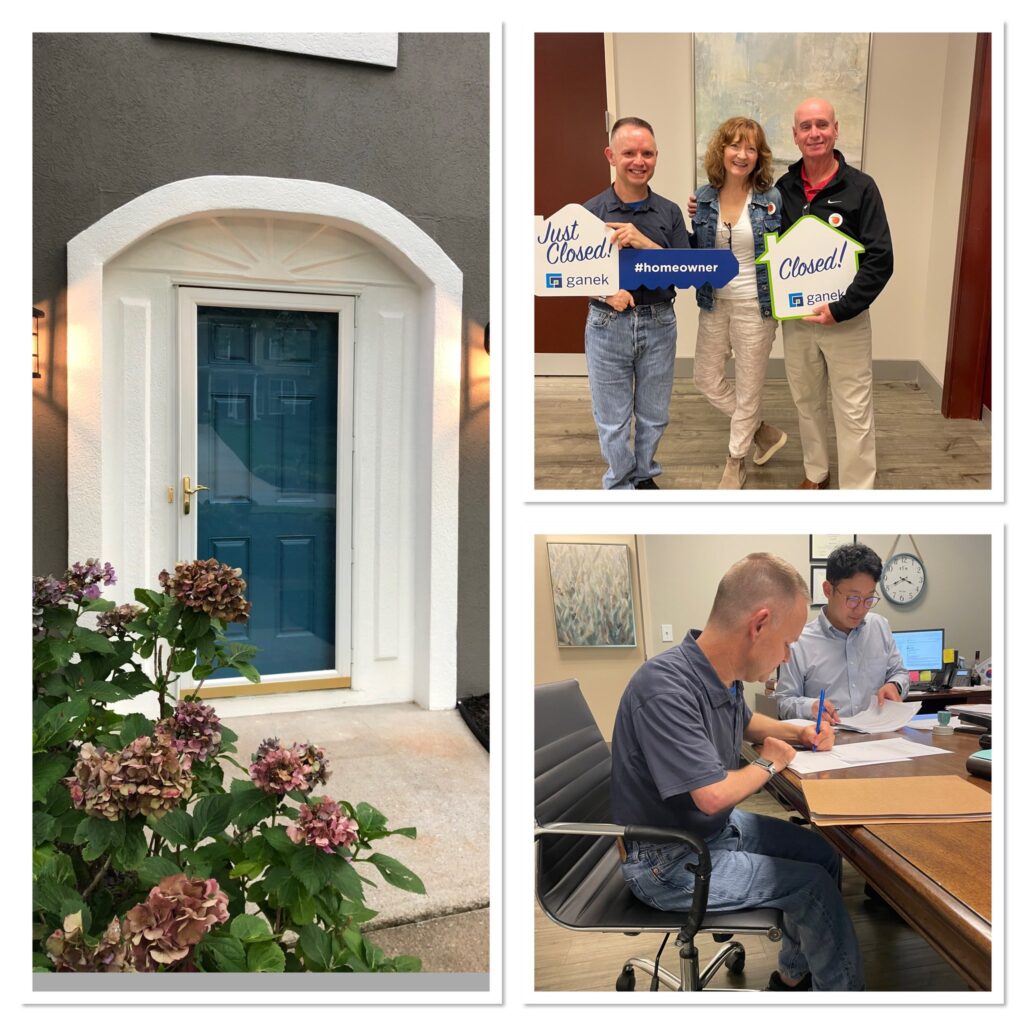 Another awesome home and an awesome buyer … congrats Sheila Lanier on your new home! It's just beautiful!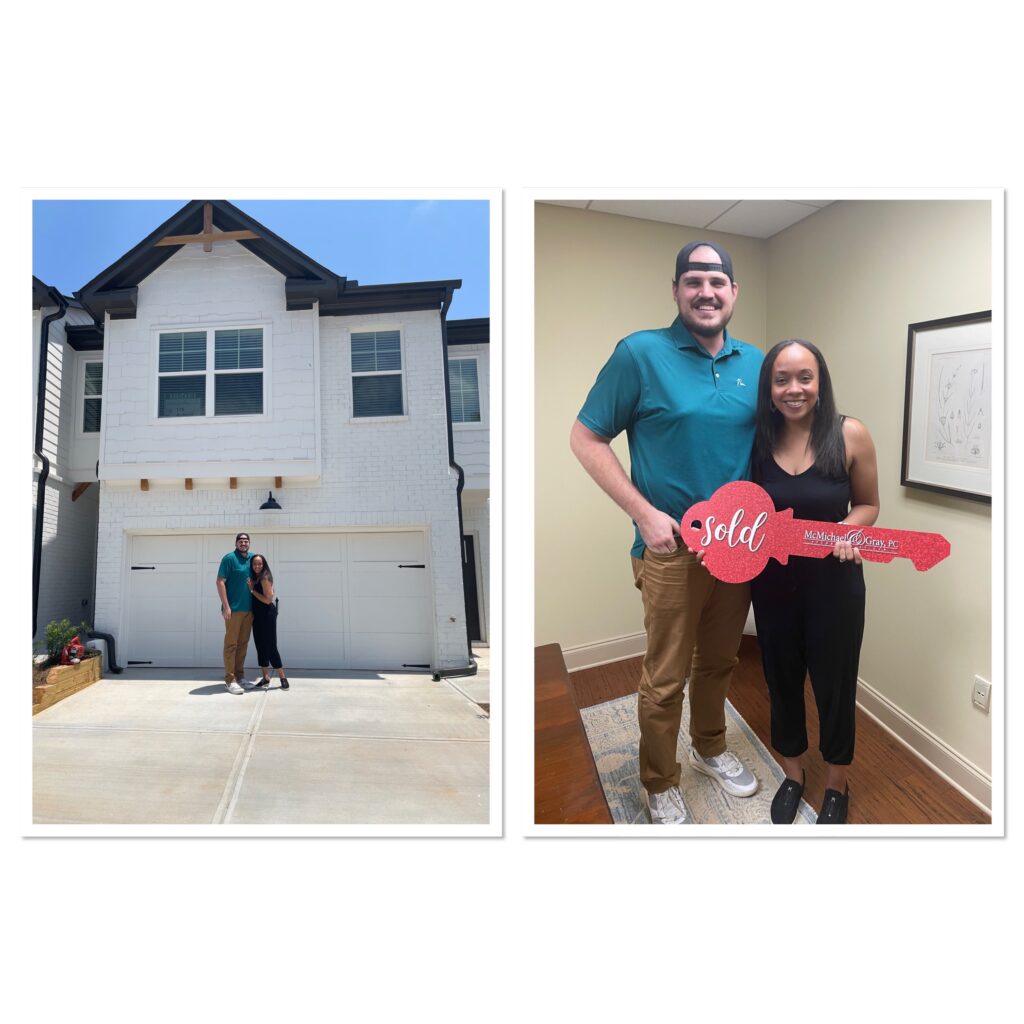 Another smooth closing, thanks for an awesome referral Elizabeth Croxton! Congrats to Chris and Princess on the new lake home … it's just gorgeous!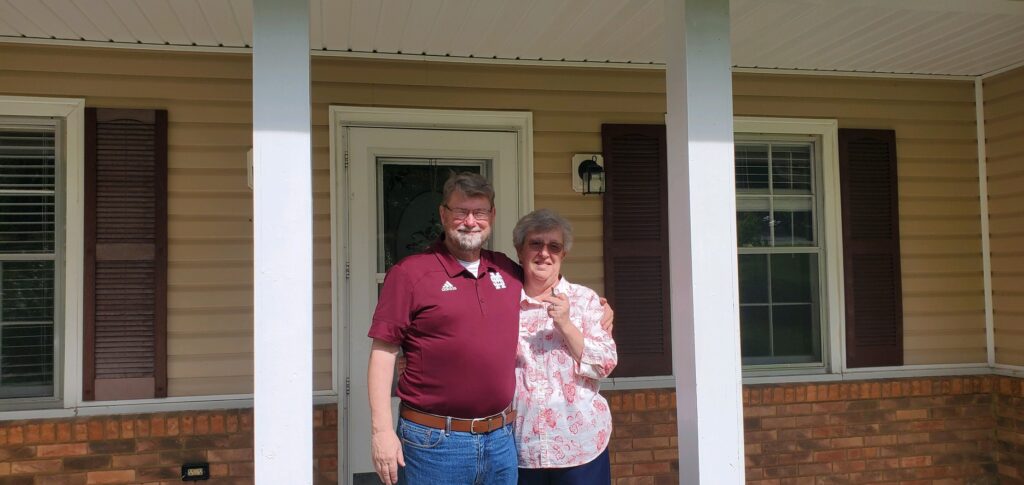 Another successful closing with a wonderful buyer, Vickie. Just love this lady … it was a long year for her but super excited for her beautiful new home in Buford!